Dupixent
Adolescent Decision Making
A kid-focused, live action/2d animation testimonial
spot, emphasizing the advantages of helping a
younger person make their own healthcare decisions.
Born from the restrictions of the pandemic-induced limitations on travel and live action shoots, we were asked to re-imagine their creative brief into a 2d world of this real-life Dupixent patient, her mother, and their doctor. The ask was smart as it broadened the appeal to a younger audience. While some live action footage was shot remotely, by the talent themselves, we jumped in with character and environment design as well as compositing and sound design, all to support the live action testimonial segments both on and off camera. Characters were carefully developed to resemble the actual on camera talent. The result was a very successful piece that took up residence on the Regeneron homepage and currently resides on their YouTube channel. 
Graffects: Character and environment development. Storyboard, animatic and composite. 
Creative Director: Mike Andriola Animator: Chris McMurray Composite: Nick Andrews Sound Design: Soundbyte, Inc.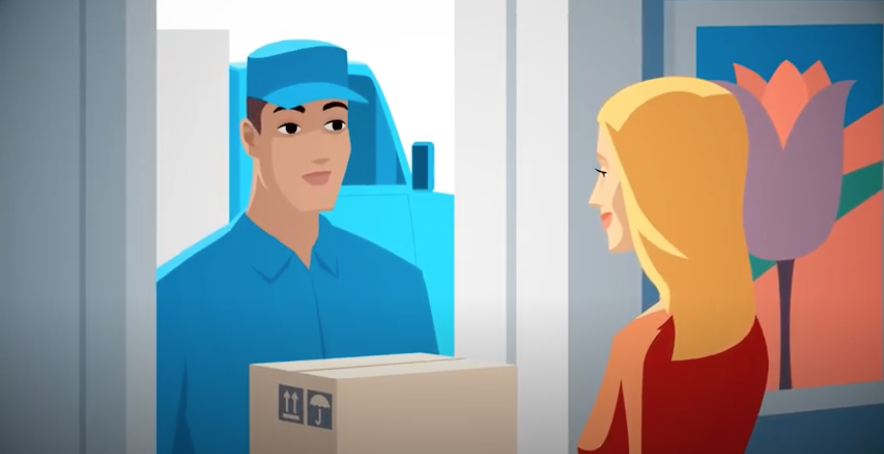 Character Dev Styleframes
Animatic key poses and composition frames.